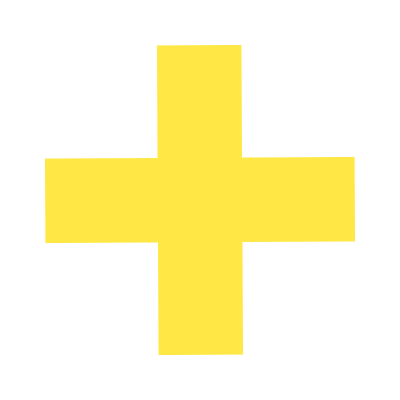 Who Is Putting On This Conference?
AdieCon was created by alums of Ada Developers Academy. It is 100% coordinated by alums or as we say "The Ada Network". If you are an Ada alum and want to get involved with the coordinating team for 2020 or 2021 please send us an email. All alums are welcome to participate and learn about putting on a conference.
​
What is AdieCon?
​
AdieCon is a one day conference created to strengthen the Ada Developers Academy alum network. The event is an opportunity to learn from the networks' collective experience gained since entering the tech industry. The day will be a mixture of talks, panels and conversations about technology, career advancement, and work/life balance.
​
Who Should Attend This Conference?
​
Graduates, students, interns and allies of Ada Developers academy are welcome. Attendees will get to know the community better, establish contacts, learn about potential career paths and companies.
​
What Is Ada Developers Academy?
​
Ada Developers Academy is a non-profit, tuition-free coding school for women and gender diverse adults. They focus on serving low income people, underrepresented minorities, and members of the LGBTQIA+ community. Ada develops software engineers who are skilled, confident, and work-tested; graduates are experienced in practical, team-based software development and learning new technology rapidly. For more information visit adadevelopersacademy.org and considering supporting Ada build a more diverse tech workforce below.
​
​
​
​
​
​
​
​
​
​
What Is An Adie?
​
An Adie (pronounced "aye-dee") is a student or graduate of Ada Developers Academy.
​